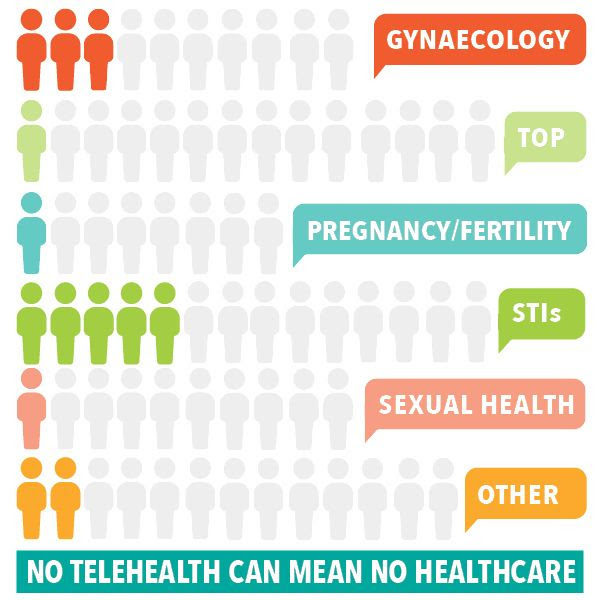 The NSW Parliament passed the Abortion Law Reform Bill on September 26 2019. However one year on from the passing of the Act and cutbacks to Medicare funded telehealth are severely limiting access to reproductive rights services.
Mary O'Sullivan, Executive Committee Member, WEL NSW provides an update.
The NSW Parliament passed the Abortion Law Reform Bill on September 26 2019. With the Governor's assent the Bill became law on October 2 2019. Finally NSW women were able to access reproductive health services including abortion without the shadow of crime hanging over them. Medical and health practitioners were now free to provide reproductive health services under equivalent legal conditions to those regulating any other medical procedure.
WEL is proud of the role we played with Women's Health NSW and Family Planning NSW in that historic win.
We recognize the leadership of those Members of Parliament who made it happen and thank them.
That we are now experiencing a drastic Australia wide curtailment of access to reproductive health services is a reminder that our gains can be fragile and we must exercise vigilance
Federal Government initiated changes to Medicare mean that Telehealth consultations can now only be covered by Medicare if the consultation is with a doctor seen in the previous twelve months. An unintended consequence of these changes is that women who need to access a doctor for reproductive health reasons but have no local medical practitioner they can trust or turn to, can no longer access the services of Family Planning NSW via a free Telehealth consultation.
People needing contraception, medical abortions, treatment for STIs and who are contacting a doctor for the first time in the past twelve months are also excluded. This is having a devastating impact on women from rural and regional areas and from marginalized communities in outer metropolitan areas.
The information below is provided by Family Planning NSW and illustrates how these changes to  Medicare are affecting poor, vulnerable, isolated and young people across NSW who need reproductive health services and can no longer access them.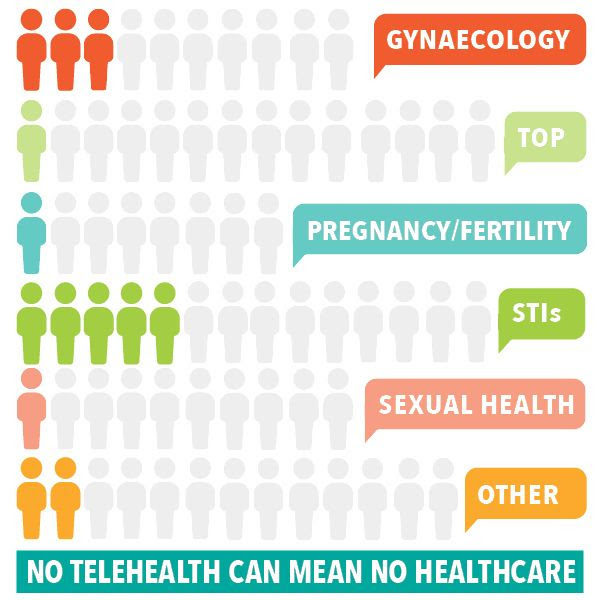 *These comparisons are based on average weekly telehealth use across Family Planning NSW clinics before Medicare rebate restrictions were introduced.
The reality for many people is that no telehealth can mean no healthcare and this glaring failing in access has been highlighted by The Family Planning NSW  Medical Director Dr Deborah Bateson in MJA Insight+ Telehealth changes risk sexual and reproductive healthcare delivery
Source: WELL-Informed: August Update